Posted by: Anonymous
Santa Rosa and Thomas Mountain Pictures (death to 56K) -
22/07/07
01:13 PM
Very nice and easy run. Lots of wildlife and scenic vistas.
These aren't in order so bare with me.
A couple of pictures in tribute to Ansel Adams of a lone naked (bare) pine looking north from Thomas Mountain.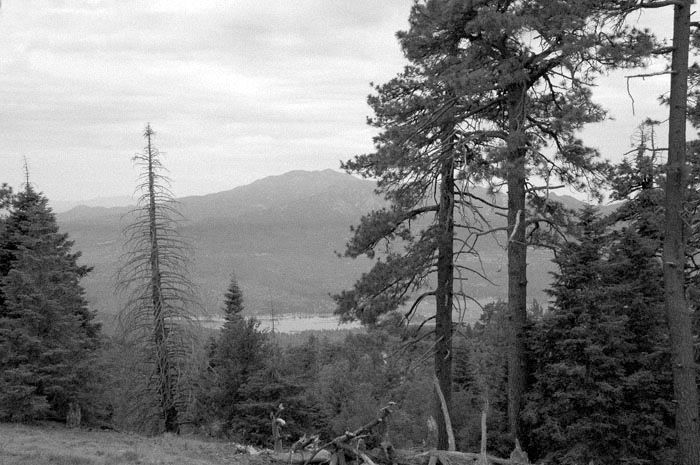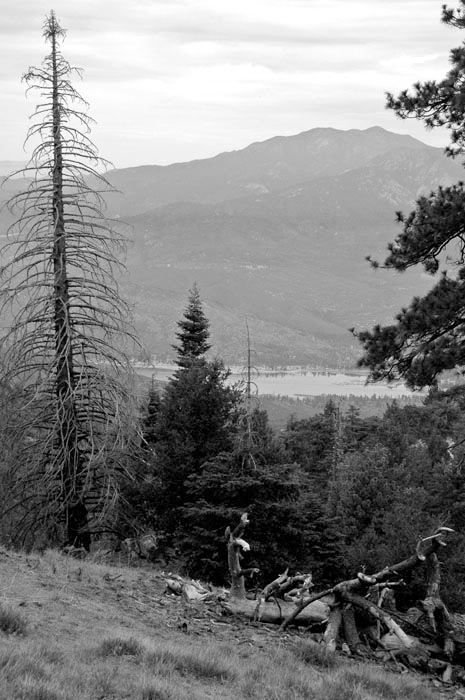 The woods were full of birds of all sorts.
And cows too.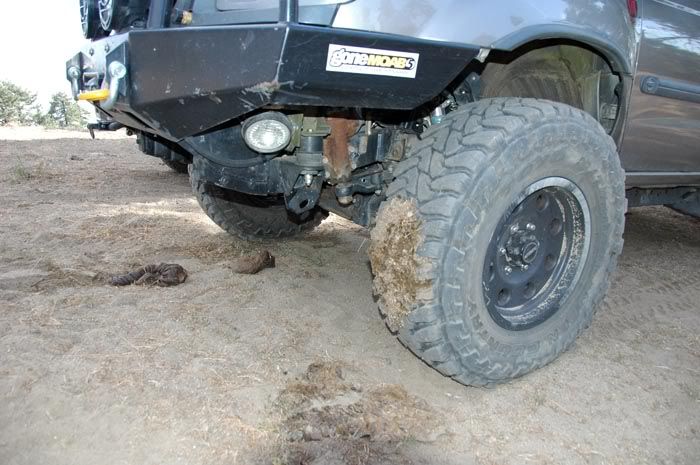 Come sunset we worked our ways to an overlook for a better view of the colorful sunset. These three happy campers are taunting cows. Thankfully the wind was blowing up hill.